Welcome, Heart Centered Seekers!
Are you ready to fully enter into your Authentic Self?
Can you imagine coming into full awareness of who you truly are, and living into the wholeness of a life that supports your total well-being?
Are you ready to make a change, grow and thrive through challenges, life transitions, spirituality and career and relationships? Do want personalized support and accountability to take action toward your goals, to expand and connect more deeply with yourself and others around you?
You CAN live life in a meaningful way, with strength, confidence, and resilience!
What I hear from people who are on the path to transformation are things like:
"I feel stuck, like there is more that I can be doing."
"I wish I could get control of my emotions."

"My life feels unstable, always in flux."

"I want to get to the inner part of me, not just the mental and emotional side."

"I want my outer life to align with what my inner life is experiencing."
The first step to having what you want is acknowledging that the current situation is not what you want.
Imagine what it would feel like to:
Manifest greater success, meaning, purpose, and fulfillment, both personally and professionally.


Connect within to positively transform your emotions, mind, and consciousness by learning and integrating tools and practices that you can apply in your everyday life.


Change your perspectives and use everyday experiences for growth on both the Goal Line of (health, relationship, career, family, finances, life purpose, meaningful contribution, etc.) and Soul Line (awakening into your essential spiritual nature) of life.


Discover how to bring your deepest aspirations to life and reach your goals while staying in your authentic self.
Now is the time to make a choice for YOU!
Enter your details to receive this free guide to get started in re-aligning with your own Purpose!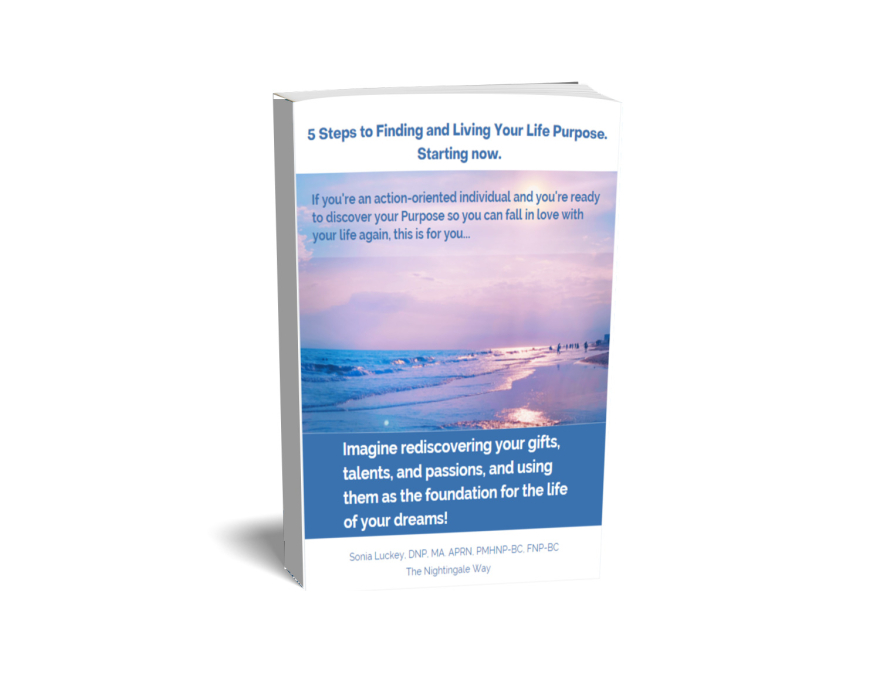 What Others Are Saying
"Sonia makes you feel that anything is possible with the right tools, knowing that the support is here in the group, in this programme I feel I have the right support – I can type or chat and I found it very very helpful..." - HA
"I will be able to use the content with my everyday contact with people as a whole...having a calm mental attitude and being spiritual can help manage the stressors that may come around you." - KJ
"The skills I learned in my first week alone have been life-changing. I can't wait to learn more." - TS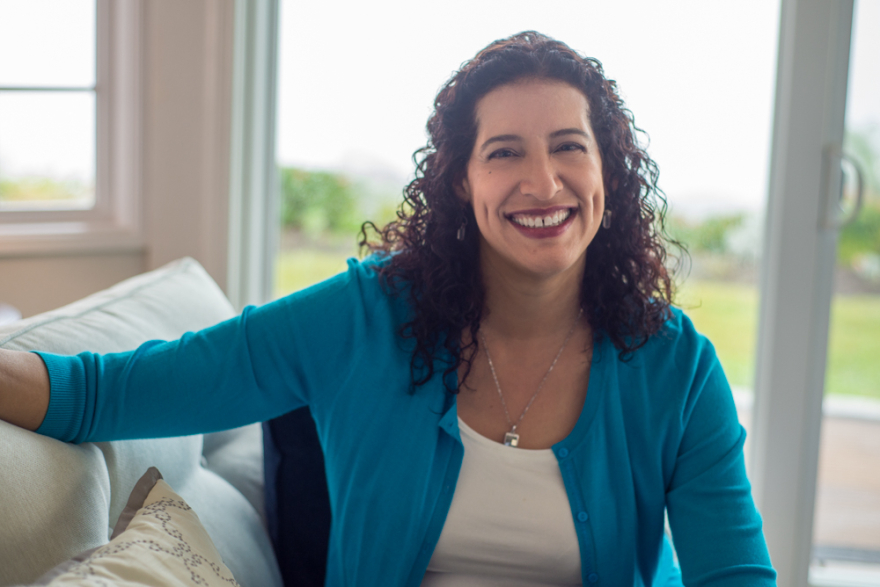 Sonia Luckey DNP, MA, PMHNP-BC, FNP-BC