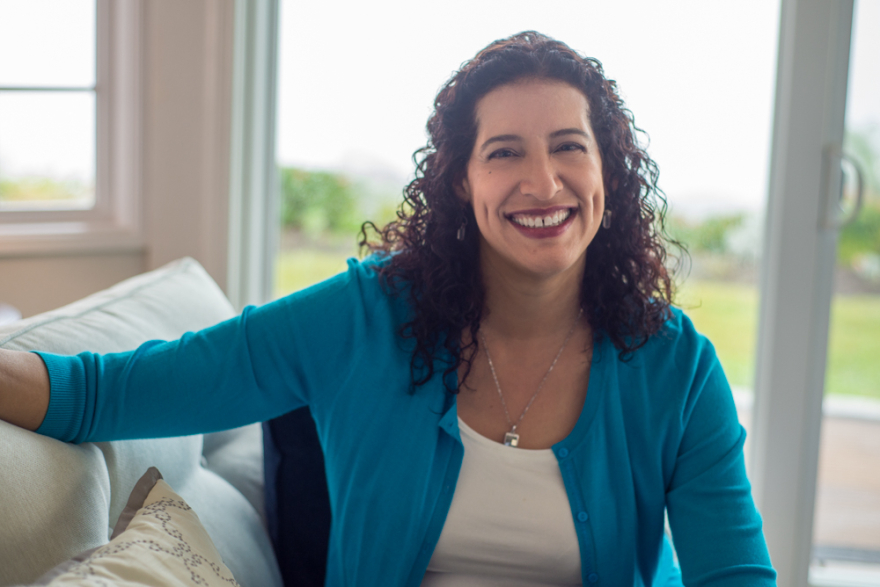 Dr. Sonia Luckey is an Integrative Mental Health Nurse Practitioner who helps spiritual seekers access information and answers that they can trust, so they can be more centered and confident as they traverse life's challenges.
Dr. Sonia Luckey is a heart-centered nurse practitioner, coach, clinician, speaker, and educator who works with seekers who are at a turning point in their lives, perhaps feeling uncertain of their next steps, and wanting to connect more deeply to themselves on a heart and soul level so they can move forward in life to reach their inner and outer goals.
Sonia knows that every person has the potential to be extraordinary. It is possible to achieve your dreams, especially if you honor your inner guidance and are grounded in strong foundations of self-awareness and willingness to do your part. Growth and healing encompass the body, mind, emotions, and spirit. With balance and attention to each aspect, you can create the optimal climate for change and transformation.
Sonia has led workshops and helped people individually around the world, especially those who have been struggling with anxiety, stress, and burnout. She has coached and guided many in finding hope and the ability to move forward in difficult circumstances. She also works with the transgender community, including a specialized support program for women in committed relationships whose husbands have brought forward a desire to cross-dress.
Sonia holds a Doctor of Nursing Practice degree from University of Massachusetts Global, and Master of Arts degree in Spiritual Psychology from the University of Santa Monica. She is a nationally Board-Certified Family Nurse Practitioner, and a nationally Board-Certified Psychiatric Mental Health Nurse Practitioner. She is a Certified HeartMath® Clinician and Trainer; Reiki Master and has additional training in Functional Medicine, Complementary Medicine, and Bio-Field Energy modalities. She serves as Adjunct Faculty for the University of Massachusetts (UMass) Global. She is a frequent speaker in areas of mental health, mindfulness, spirituality, and life balance.
Outside of her teaching, coaching and spiritual psychology practice, Sonia enjoys spending time near the ocean, writing, reading, music and stargazing.